How versive are we?
Between our 3 key partners we have over 50 years of experience in web development. Yes… 50 Years… it's true! But Versiveness is about melding web expertise with business and life experiences, and applying analytic and synthetic intelligence to create great websites and products.
50 Years of Digital
Our digital roots trace back to the early 1990s; when CD ROMs were the big idea, and the internet was a fascinating but complicated way to send a message or document to a distant colleague. Things have changed so much since then, and the pace of change is still speeding up.
Nimble Minds
Versiveness needs a nimble mind. This is the critical quality we rely on to help you achieve your higher order goals and objectives, and to align the tools we create to your environment and processes.
Multiple Career Lives
Besides being digital when digital wasn't cool (that does seem a long time ago), we also have direct experience in; teaching, HR, financial systems, IT systems, policy development, sales and advertising, writing, and statistics.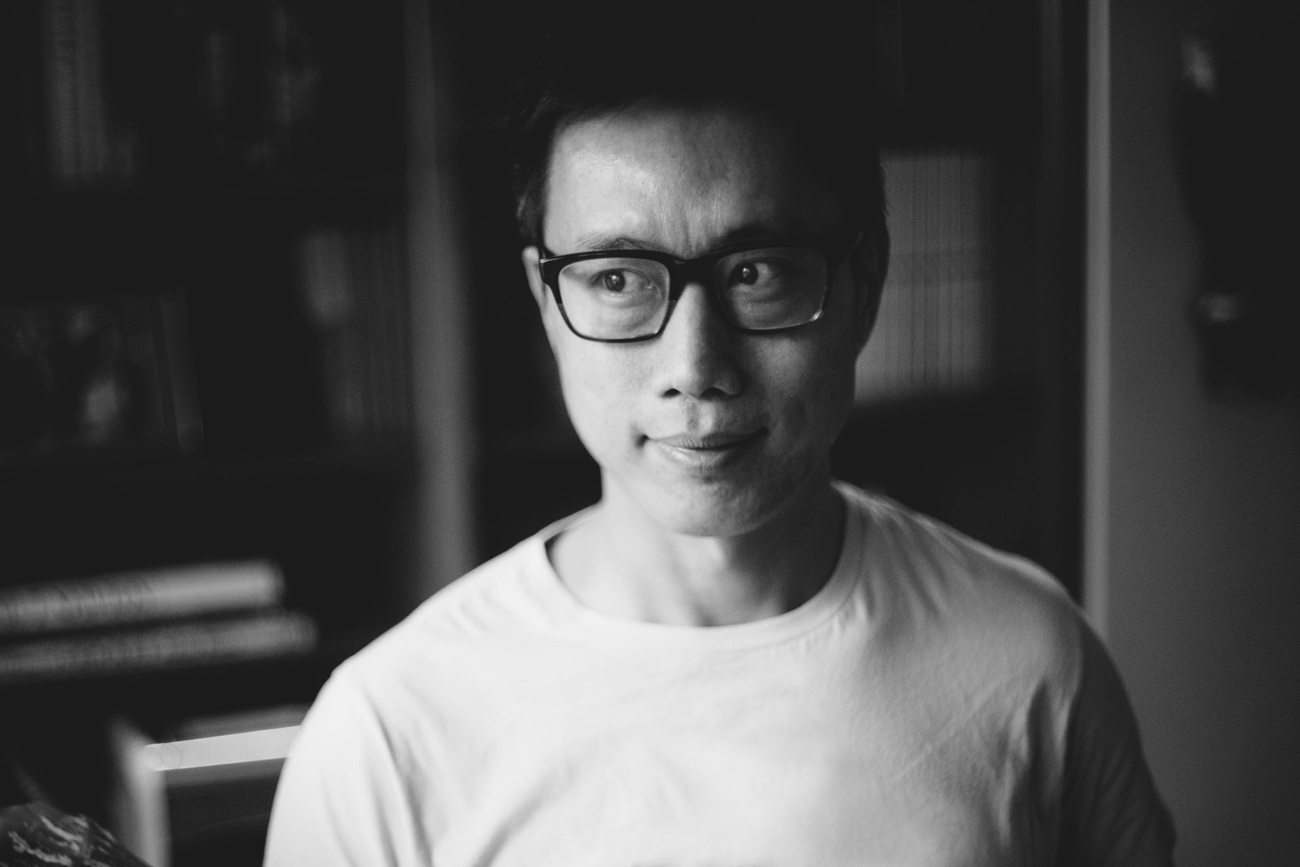 Emotional and Physical Equillibrium
Jim has been creating websites since 1996 in the days when Netscape™ dominated the browser market. He honed his logical thinking while receiving a Bachelor of Math at the University of Waterloo.
With his thirst to understand how things work at the rise of the information age it was probably fated for Jim to become involved in web technology. He has an uncanny ability to find the root of a business need and offer unique technical solutions for it.
Working with small startups as well as banks and financial companies he is thoroughly adaptive and has filled many roles.
Jim has been a full stack developer since, able to build out solutions end to end, before this role formally even existed. Companies and clients that he has worked with include; Bank of Montreal, Disney, Walmart, Bell Media, Sears, and many law firms and medical institutions.
My happiest memories are as a child; playing video games.
Today, I am more conscientious about getting proper exercise! Life does not seem quite so idyllic, but it's still that combination of exploration and adventure, and control and competency that I enjoy.
As a mathematician and bona fide technology geek, I recognize that I fit a certain mold. The math is powerful, but it's not an end in itself. For me, it's the aesthetic and satisfaction of the user interface. Controls nestled in the palm of the hand and connected all the way through the skin into the nervous system, synapses firing. The eyes absorb another wave of information and feedback; windows to other worlds. That's technology today.
Nothing wears better on me than a Custom-T. Upon request, when we finish a project, I send something from my collection!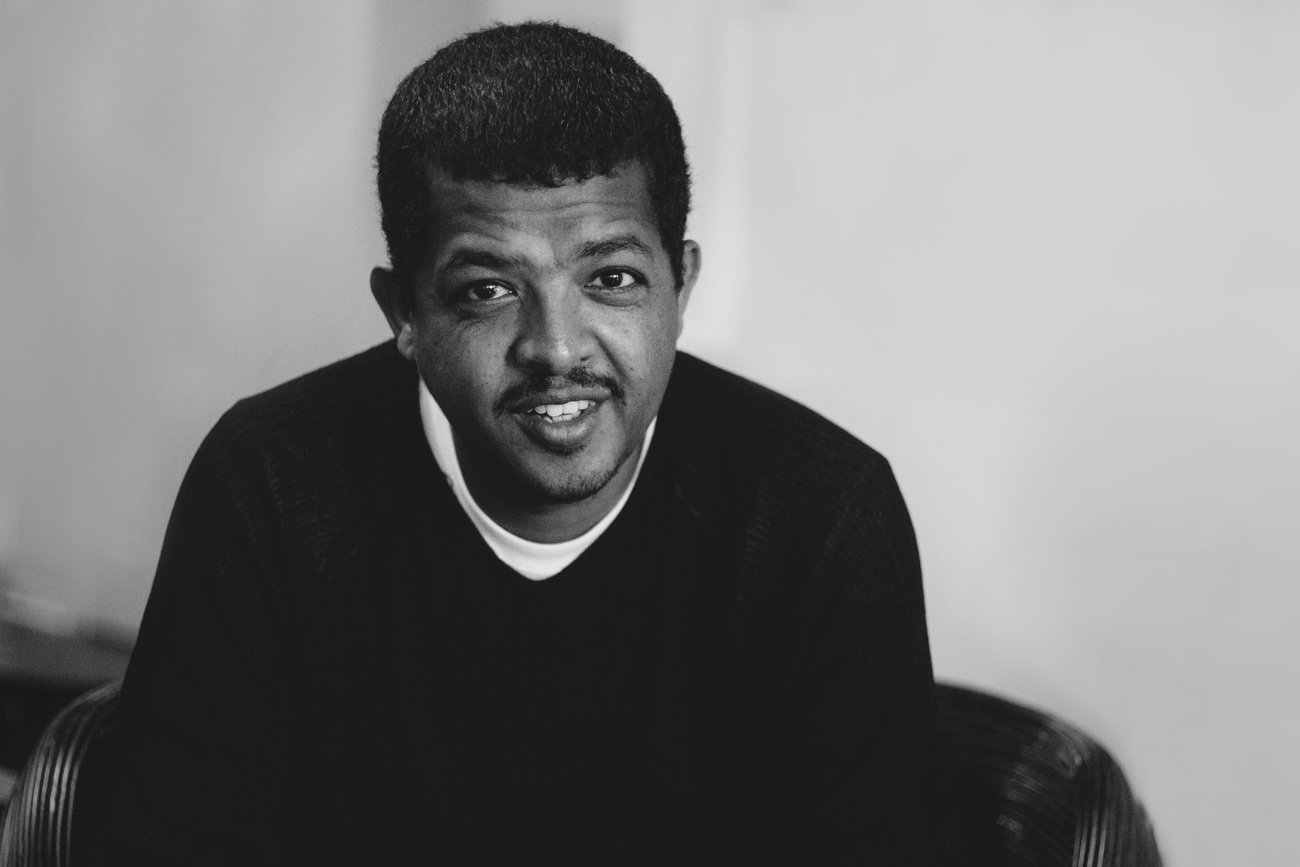 Honesty and Humility
Fisseha has over 20 years of experiences in web application development, database administration and network administration. He holds a Bachelor of Engineering degree from Ryerson University in Toronto.
As a lead developer he has worked on wide range of projects including law firms, museums, auto manufacture, educational institutes and more. His background includes creation of custom CMS tools for Mercedes-Benz Canada dealer sites, and extensive work with Kentico CMS, including multisite structures with custom single sign-on integration for clients such as Bell Media (Discovery Channels).
Fisseha applies his wide range of expertise and years of experience to identify optimal solution for projects. He is recognized amongst peers as a true guru of CMS development and web integration.
Fisseha works directly with clients and the project team to ensure that all aspects of development are properly mapped, documented, and executed.
The developer's motto is 'anything is possible'. It's a great space to be operating in, but most challenges in the world scratch and scrape away at those possibilities. What's left behind can be anything from a scar to a gem.
I understand that I am uniquely skilled in my work (databases, platforms… digital nervous systems), but it only matters to me when I'm helping people reach their objectives and providing tools they may not themselves even have imagined.
My parents and grandparents made huge voyages through time and space for me to be here today, on the edge of Toronto, with my own family that I cherish and live for. I'm a careful soul, but have had to nickname my children 'the Great' and 'the Wild'. David and Jim say they see some of this in me as well!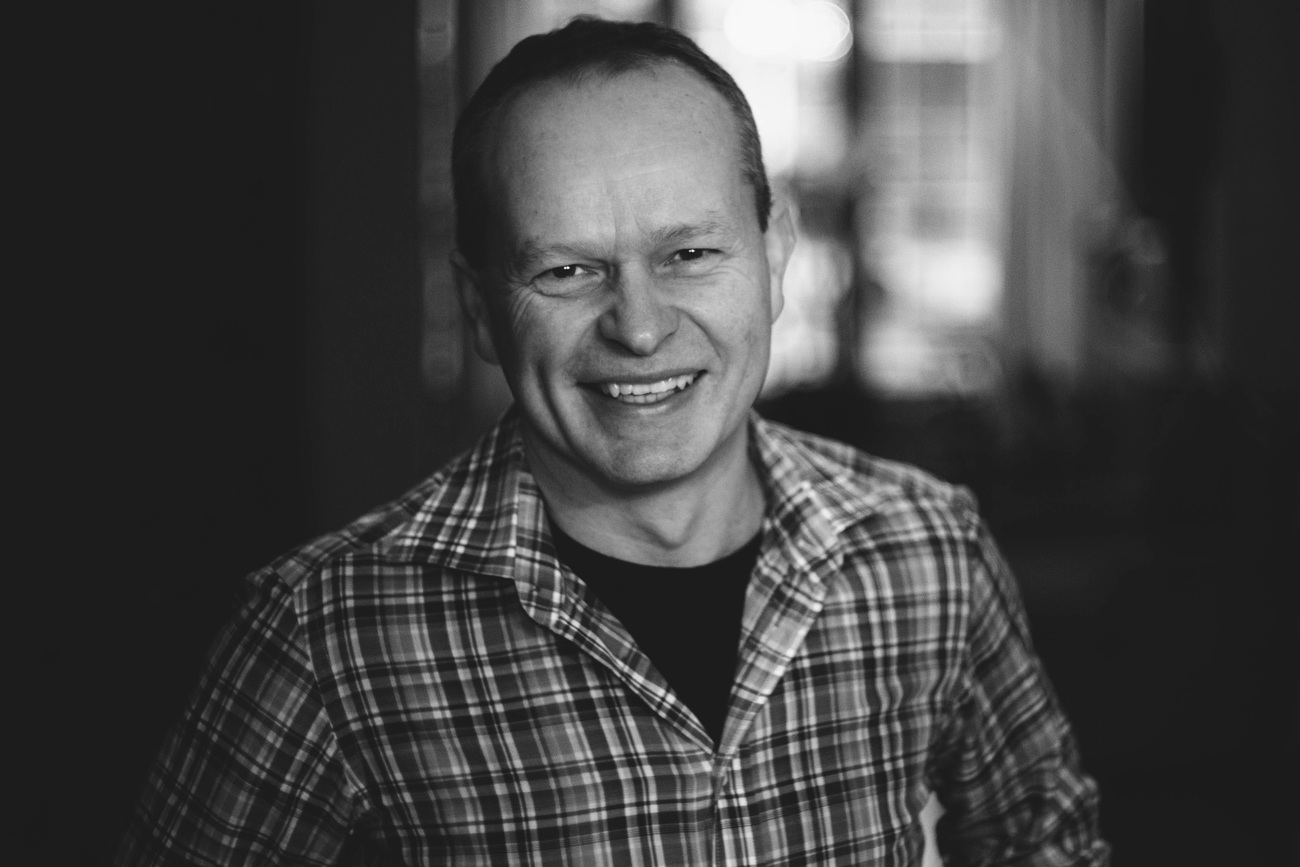 Be good… but not too good.
David started producing and project managing online applications in 1999. His experiences started with PeopleSoft, and have steadily improved since then. His clients over a dynamic career include respected companies and brands, from Fortune 500 to local stars. Deloitte and RIM in one era, Canada's National Ballet School and Kids Help Phone in another, the University of Toronto, and Toshiba America more recently.
Before dedicating himself full-time to web projects, David gained experience in management consulting and human resources, labour relations, advocacy and support, insurance, and law.
David works with clients on their business and operational needs. He takes time to understand, and promote the business objectives, and looks for the best opportunities to maximize success and value of projects. He is an engaging and effective business partner, able to make a difference.
Tasks and schedules, post-it notes, reports and forecasts. The world needs organizing, and at Versive, I am its begrudging servant.
At the same time, the world escapes all attempts at control. I like to think of it as an infinite series of systems of systems; endlessly resourceful, and spectacularly creative. As much as it must be managed, the world has also to be intuited, and the unrealized future embraced.
Embrace the future. But not like some inevitable 'destiny'. More like fitting a new outfit; let a part out, take another part in, switch up the shoes, and try a few good deep knee bends. How to define your style and stay in style; that is the question!
Reimagining Healthcare
We've been exposed… to major medical activities. And it's affected our DNA.
Student and resident training
Healthcare can benefit amazingly from online education and training support, improving all kinds of outcomes for hospitals and patients. Online education can be accessed from anywhere in the world!
Online CME/CE
We help produce CME that matters; where learning is the fundamental objective, and certificates are a useful side product.
Institutional and technology challenges
Hospitals and healthcare facilities can feature tangled webs of technology capabilities and requirements. If you need to develop web tools that will work inside a healthcare facility, why not work with people who've been through it all before?!
Healthcare Lifestyles
We understand many aspects of the healthcare industry, both in N. America and globally. We deal with administrators, doctors, nurses, technicians, surgeons, radiologists… you get the picture. Let us help you to connect with your audience.
Revitalizing E-learning
Essentially all human knowledge is online, but how can we use it to learn things?
Engaging Content
The best learning experiences start with engaging content. Work with our team to identify the right format and structure for your needs.
Satisfying Interfaces
Recognition that "the medium is the message" is powerful. The sites we make say "we know", "we will help", "you can rely on this" "it's going to be fun". What messages is your website sending to users?
Evaluation/Testing
To learn effectively, your users need feedback and encouragement. We build evaluation tools to help users track and manage their progress.
Accreditation
Our solutions will support all your accreditation and certificate-granting needs.
Custom Solutions
Bespoke Speaks & Gets Spoken To.
CDN Integration & Security
Popular content needs an affordable distribution solution. Our custom, exclusive Amazon AWS implementation gives you the affordability and reliability of a global Content Distribution Network, together with proven content security. Distribute and protect your content at the same time!
Your websites need to provide a great experience for all users, no matter what devices and tools they use to access you. Our websites are designed from the beginning to give all your users a great experience.
We are experienced with integration and implementation of all modern payment processors, including Paypal, Stripe, Beanstream, Doomla and Braintree. So many online purchases, so little time… make your payment process a great one!
When you develop a custom site with us, you get all the savings and benefits of proven technology and practices, but none of the limitations and, let's be honest – nightmares, that come with standard out-of-the-box solutions.
Okay, so we said this already, but it is worth repeating: on the web, more than any other technology before it, the medium is the message. Let us develop the user interface that makes your message and your features a joy to experience.
Whether you are using our in-house filming and production team, our custom player solutions, or our custom compression solutions, your online video will never have looked better!
versive.

Digital Made Beautiful